If you're a James Bond fan, thank Tatiana Romanova. In 1964's From Russia With Love, she is tasked by SPECTRE's Head of Executions, Rosa Klebb, to lure Mr. Bond into an ambush on the Orient Express where he will be eliminated. When that fails, and Bond escapes back to England with Tatiana in tow, who should appear but Rosa Klebb disguised as a hotel maid!? In the ensuing struggle it is Ms. Romanova who shows her true colors and dispatches Klebb with a single shot.
This is only one of dozens of "Bond Girl" iterations in the famed 007 movies. Since the mid-1960's Bond Girls have proven their worth as insiders who are willing to take a stand in favor of Britannia, allowing MI6 access to the major players and plans of many a monolithic villainous enterprise.
Likewise, when your main business is B2B sales in Savannah GA or elsewhere, an insider can be a crucial asset to the accounts that become your best repeat customers. No, not a voluptuous Russian beauty, but an insider, someone who not only believes in your product, but has the say-so to make deals happen. Cultivate and befriend these insiders and your B2B sales will have a License to Kill - your previous sales records!
What follows are 7 ways that your insiders can have your back both during and after the sale.
They can reveal the secret thoughts of the deciders.
Once you've found your ally, you can find your way onto the decision makers' calendars, but also into their hearts. What influences them? What do they need? Why do they lean one way or another?
They can tweak purchasing criteria
Since they are already believers in your product, they can modify any parameters defining purchases to fit more closely with your offering.
They can inform you about their company's decision making process
This is especially helpful in finding additional stakeholders to talk to, and know their position in the actual pecking order (not the one on paper).
They have some say in evaluation
Wouldn't it be great to have an advocate when it comes time to evaluate the success of a purchase? You insider can be your champion when their executives are debating the merits of your sale.
They can feed you data
When you build a case for your product, having figures that are exact or close to it for your customers could be a huge advantage. Imagine having exact cash flow or revenue numbers rather than guessing when you make your pitch!
They have other insider friends
These buyers probably know buyers in other companies, and if they believe in you and your product to this degree, they can refer you. New leads that come to you having been affirmed by another reputable manager or executive adds a lot of credibility to your pitch before you even meet with them.
They can tell the real story

You won't be in the dark about the aftermath of a sale because you can keep in contact with your insider. Ask the right questions and you can find out specific follow up issues, and lead them to upgrades or follow-on sales.
Now, are all of your online assests up to the task of helping you keep in touch with your insiders? Are they so impressed with your company that they have no problem referring their colleagues to your website? Find out!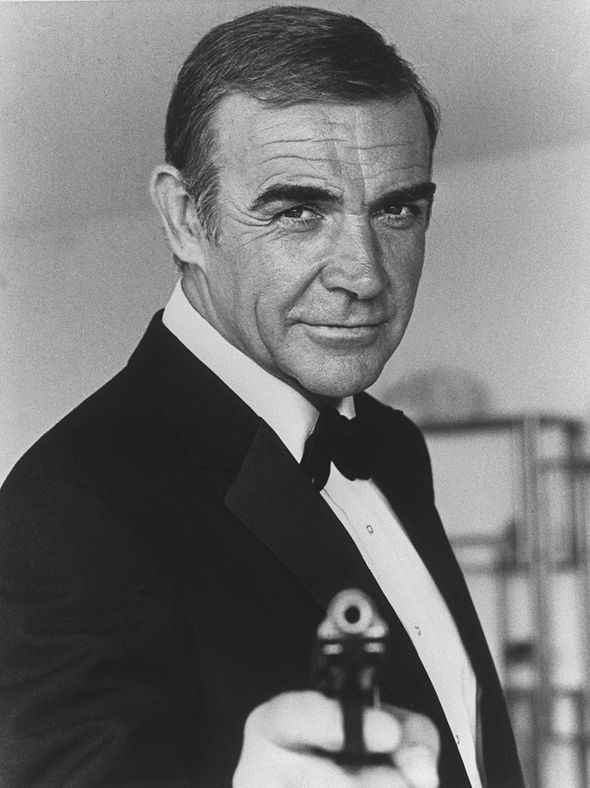 Without Tatiana Romanova, James Bond's career would have ended before it began. Somehow he manages to create allies out of enemies who save the day with a well-timed distraction, bullet, or priceless Ming Dynasty vase applied to the bad guy's noggin. Find a few of these folks and your B2B sales will live to die another day.
Are You Ready for more B2B sales Savannah GA? Contact us right now!