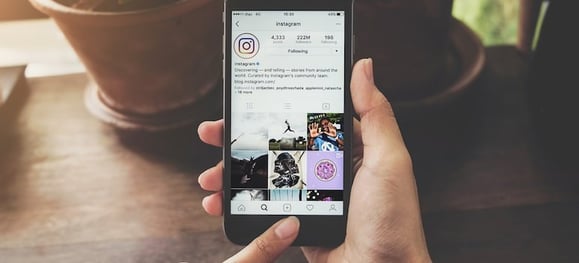 This article is part of our Social Media Video Marketing Guide Series.
Video content on social media grabs eyeballs and boosts engagement rates.
We have compelling stats to back up this claim. Research by The Word shows that videos garner more views and conversions on social media than other content types.
If we talk about Instagram, 25% of all ads are videos and 250 million people watch video Stories daily. In 2019, Instagrammers spent 80% more time watching videos than they did in 2018.
And that's not all. Video ads give maximum returns on all social channels. 36% of consumers trust video ads and adding videos to ads can increase engagement rates by 22%.
It's no surprise that 96% of marketers invested in video marketing in 2019 and this number is projected to keep rising year-on-year.
We've created a series of articles that outline a video marketing strategy for each of the 3 major social channels, Facebook, YouTube, and Instagram.
In this article you'll find strategic tips to learn how to make the most of Instagram video stories, reels, and IGTV. Let's get started.