Public Relations is often confused in the murky waters surrounding an all-in-one service. Is it a press release? Social Media? Networking? Sponsoring charity events? Employee bios?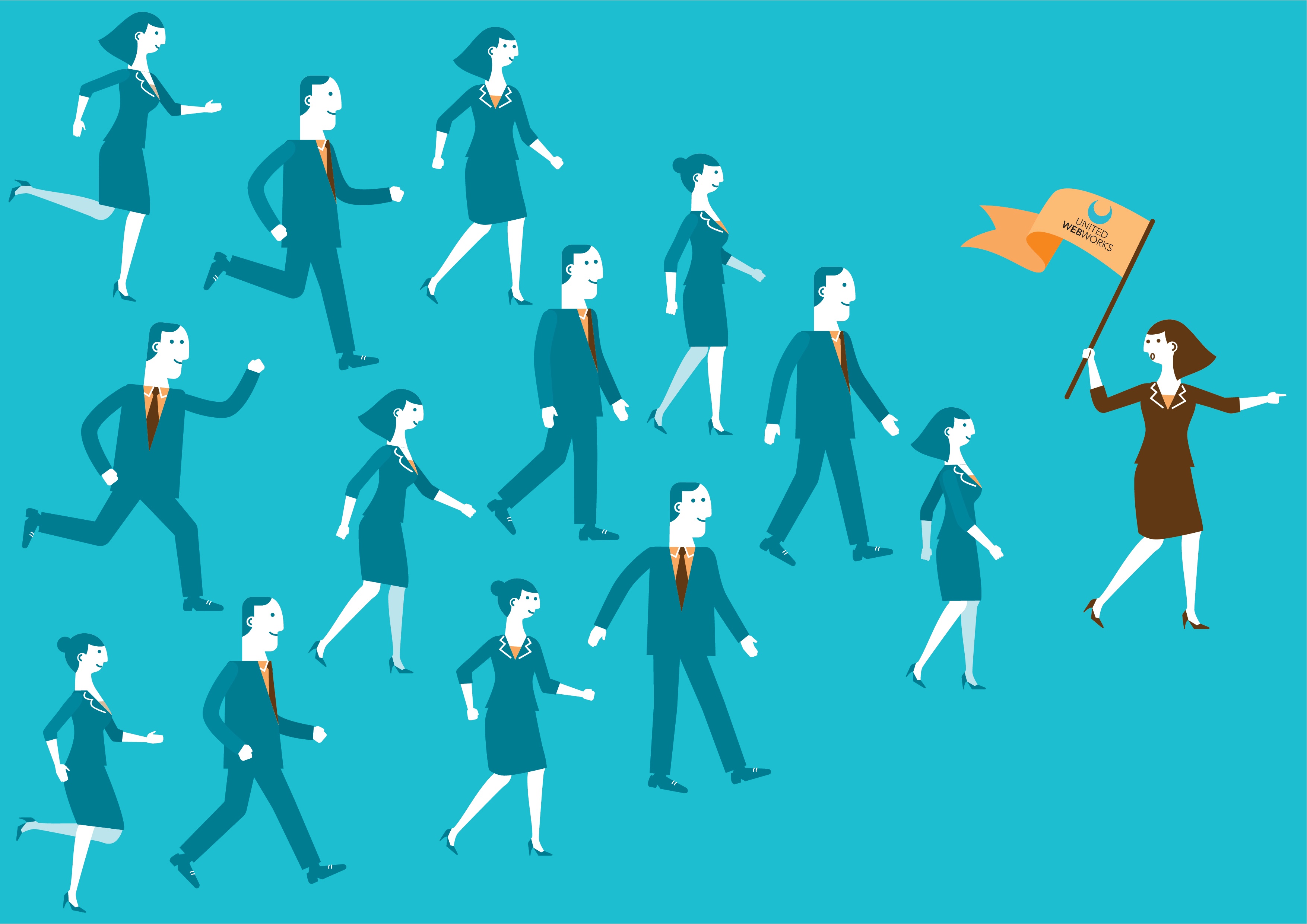 Well, yes. It's all those things and more.
The question all of us at United WebWorks like to ask is "What do those services get you?"
A flashy billboard or a catchy jingle you can't get out of your head are great for brand awareness. But public relations should also inspire people to trust your brand, to seek it out and to ask the questions that turn handshakes into contracts.