Public Relations is often confused in the murky waters surrounding an all-in-one service. Is it a press release? Social Media? Networking? Sponsoring charity events? Employee bios?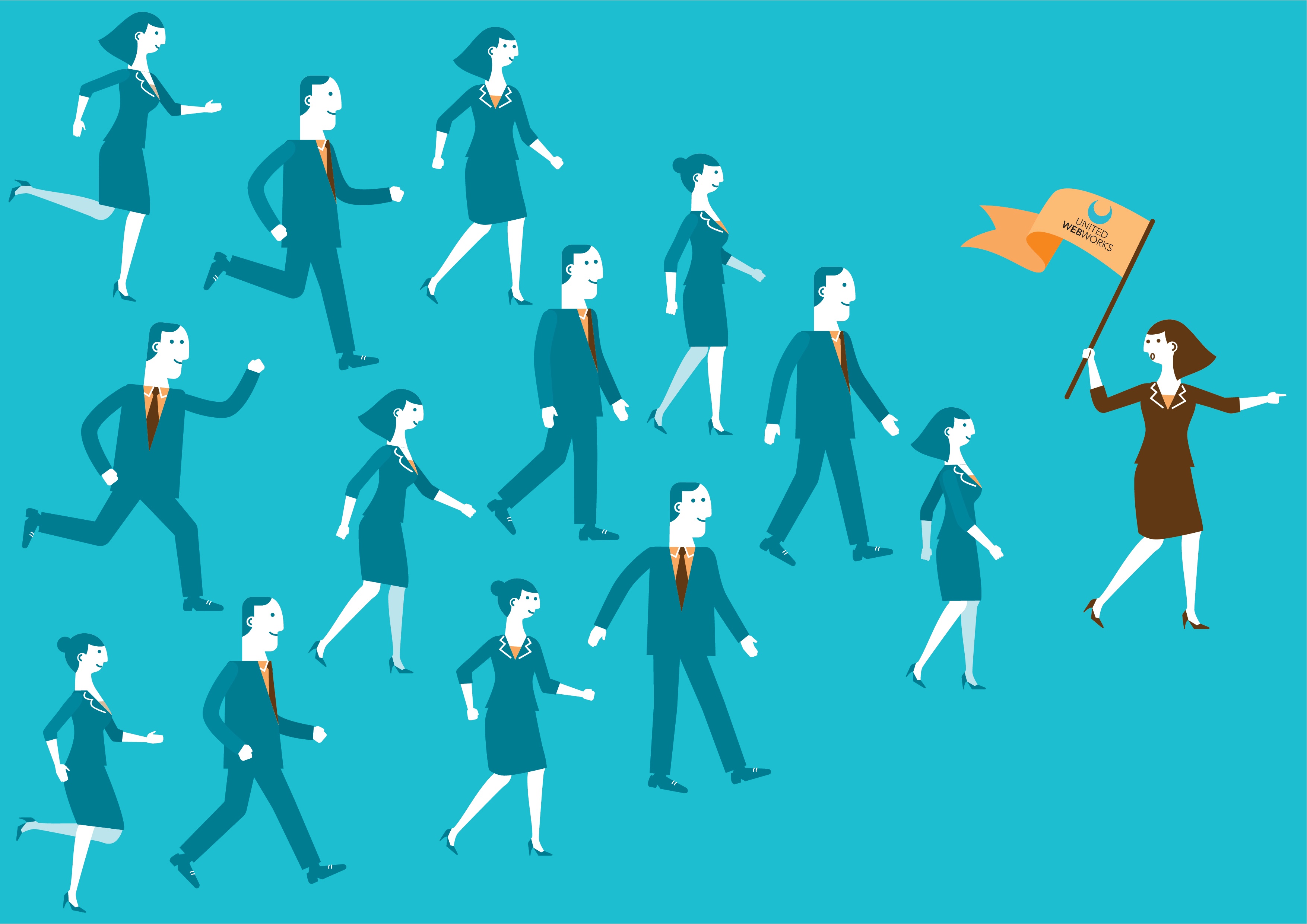 Well, yes. It's all those things and more.
The question all of us at United WebWorks like to ask is "What do those services get you?"
A flashy billboard or a catchy jingle you can't get out of your head are great for brand awareness. But public relations should also inspire people to trust your brand, to seek it out and to ask the questions that turn handshakes into contracts.
Earned Awareness
Let's be clear. Earned awareness is not the commercial you forked over thousands of dollars for or the sponsored Facebook post. Earned awareness is the attention you receive from something you already did that is great. Maybe you took a company field trip to build houses for Habitat for Humanity or held a fundraiser to start a scholarship for a recent graduate? Maybe you did something less heroic such as hiring a new person or hosting a great retirement party for Jim from accounting? A good PR team will turn these warm, fuzzy feelings into an opportunity for your ideal clients to know your name and personality.
Goals (That Are Met)
We all know goals are important. The myth in public relations is that "awareness can't be measured" or '"you can't put a price tag on a good reputation." A good PR team will tell you exactly how much awareness you can gain and what that means for revenue. Moreover, they should be delivering on those goals. You wouldn't take four flat tires to a mechanic and be fine driving away with only two tires fixed. Why would you let your PR team only do half the work?
Great Stories
Everyone loves a good story. Gory medical shows and goofy sitcoms deliver stories every day and audiences continue to tune in. Your company has a story the community would be equally thrilled to hear — if it's crafted right. A great public relations specialist will tell your story so well that you wish you had popcorn.
A Built-In Network
You can write press releases all day and post the best blogs, but if no one reads them, you've wasted your time. Your public relations team should bring with them a great network of news outlets, community leaders, software programs and knowledge that will make every single thing you do appear in the right place at the right time. After all, getting your stories read requires they be published. The best public relations team will make sure they do.
If you are looking for a PR team that can achieve these things and more, check out United WebWorks. We can make sure you are getting the most out of your public relations, marketing and more.