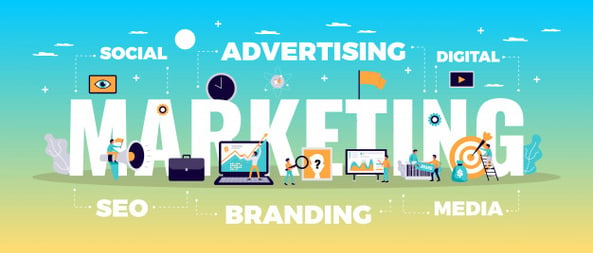 If you are a small business owner or manager, you may be wondering what steps you can take to use online marketing to bring in more income during the coronavirus pandemic. The great news is that there are several steps that you can take with your digital marketing to raise your business's revenue. Marketing during the coronavirus should keep customers informed of changes while focusing on coming out a more robust company because the pandemic will not last forever.
Optimize
First, make sure your website is optimized. Look at every page on your website to make sure that it is useful to your target audience. If your business has closed or your services or hours have changed, feature those changes prominently on your site. If you do not have a functional website hierarchy, spend some of your stay-at-home time to get it created. Look at your website to make sure that every image is tagged correctly using words that people in your geographic area would use to describe your services. Examine your page titles to see if you have included as many words that your customers would use to describe the content of that page as possible. Open Google Analytics to see if you have any errors. If Google found some, work to get them fixed. While you are in Google Analytics, look to see where customers are leaving your site and work to make those pages stronger. These efforts will pay off now and in the future, when the coronavirus becomes a distant memory.
Connect on Social Media
Many of your customers are spending more time on social media while they are stuck at home. This is an excellent time to connect with them. Use a social listening tool to see what customers are saying about your company. Interact with your customers. Watch for customers that are extremely happy with your company or are using your company's products in novel ways. Set up interviews with these customers over Skype or another program as they will make excellent marketing material now and far into the future. While you are reading social media, look for opportunities to be of service to your community. While people may be cutting back on their spending, they are looking to support companies who they feel are in the COVID-19 war with them.
Blog
Google and other search engines are still rewarding companies who are creating new content. Start by making a list of all the words and phrases that people use to talk about your company and products. You can use a keyword tool finder to make this job more manageable. Then, make sure that you have covered each of those ideas on your website. If there are ways that people can use your company's products to fight the virus, then tell people about it. Additionally, if you need to make changes to your policies, then communicate it. If you ship products, watch your shipping times and communicate extended times to your customers.


Create Interlinks
Keeping your site hierarchy in mind, while you have some extra time, decide which ones of your blog posts are most important. Then, start linking from the ones that are less important to those blogs. This allows customers and search engines to find your most essential blogs more easily. See which blogs need to be updated or which ones are outdated.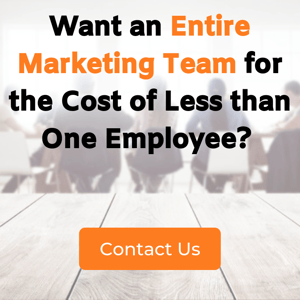 Network
Take advantage of industry leaders' downtime to network with them. See if they have ideas of how your industry is being affected by the COVID-19. Then, look for ways to feed stories to the local media as they are desperately searching for local stories during the pandemic.
You should focus your marketing during coronavirus on keeping your customers up to date while preparing for business to come back stronger than ever. Stay safe and keep working on your digital marketing.