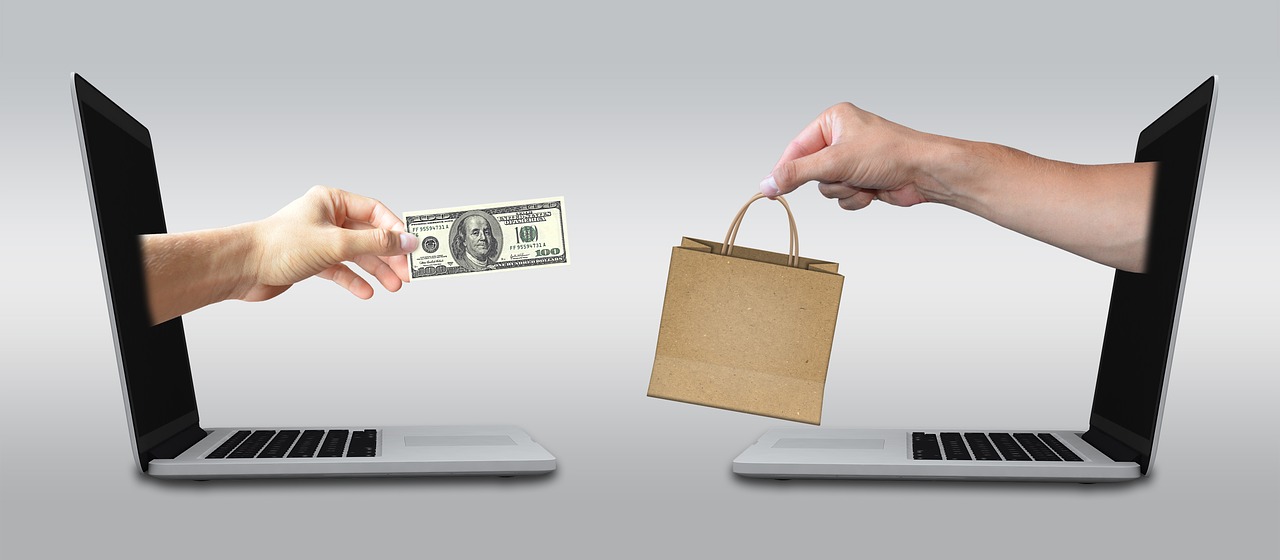 Whether you have a website to promote your local business, an eCommerce shop, or even a nonprofit organization, knowing how to effectively market your website is a must. Website marketing is an integral element of building an online following and establishing a brand or business online.
Without an effective digital marketing strategy, you may be doing more harm than good. Knowing how your online marketing strategy may be turning away potential customers is essential to make the changes and corrections necessary to increase sales and your ability to connect with your audience.
You Are Using an Outdated Website
If a prospective customer visits a website only to see an outdated, grainy, or simply unattractive design, they are much less likely to make a purchase or place their trust in the brand itself. Websites that appear old and outdated may not feel secure, authentic, or legitimate to online users, especially if they are unfamiliar with the name of your website.
Your Website is Not Mobile-Friendly
Websites that are not responsive and mobile-friendly are less likely to retain visitors, even if the content, products, or services it provides are of high-quality. With the rise of smartphone technology and usage, more people than ever are using their mobile phones to browse online. If your website is not formatted for mobile phones, you may lose more than half of your audience.
Your website's layout should also be responsive, allowing users the ability to access it regardless of the device they are using. Responsive websites are formatted to readjust based on whether a user is browsing on a traditional desktop browser, a mobile phone, or even a tablet device.
Navigation on Your Website is Confusing
Does your website offer a clearly outlined and defined path to its checkout or the information you are sharing? Is your website easily accessible or is it difficult to navigate? If the navigation on your website is confusing or not clearly visible, you run the risk of turning potential customers away from even attempting to browse. Keep your website's layout simple and straight to the point to increase the number of sales you are capable of generating.
Subscribers View Your Emails as Spam
Avoid spamming your email subscribers with multiple emails each day. If you notice that you are losing subscribers rapidly, it may be time to slow down with the frequency of your emails. It may also be time to rework the type of subject lines and content you are sending if you are losing subscribers rapidly but not spamming your readers.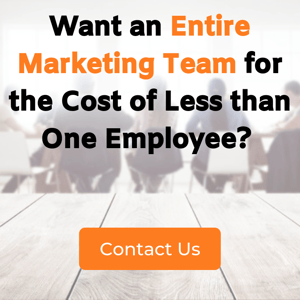 You Have an Inactive Online Presence
If you are not maintaining the online presence for your store and brand, users are less likely to place their trust in you. An inactive online presence is not only alarming for those interested in verifying the legitimacy of a business or brand, but it may also indicate that a business is not serious about their professional reputation.
You Aren't Updating Your Website Frequently Enough
If you are not updating your website frequently with an official blog or newsletter, followers and loyal customers may lose interest quickly. Update your website's blog at least once a month to keep visitors and prospective customers informed of upcoming and current sales, newly released products, and even upcoming events you intend to promote. Using a blog is also a great way to keep in touch with customers who are interested in learning more about your business and brand.
Poor CTAs
CTAs, or calls-to-action, work to drive traffic, sales, and even new user registrations to websites. Consider the type of CTA you use with emails, social media campaigns, and promotions you share on your website. If you have poor-performing CTAs, it may be time to conduct additional keyword research while reworking current campaigns you have running. Use tools such as Google Trends to track and monitor current keywords and phrases that are most relevant to your audience and within your chosen market.
Understanding the significance of website marketing is imperative whether you are building your very first website or if you are looking to scale and expand an existing eCommerce storefront. With the right marketing methods, learn how to effectively convey your brand's message without hindering your success or turning away potential customers for good.