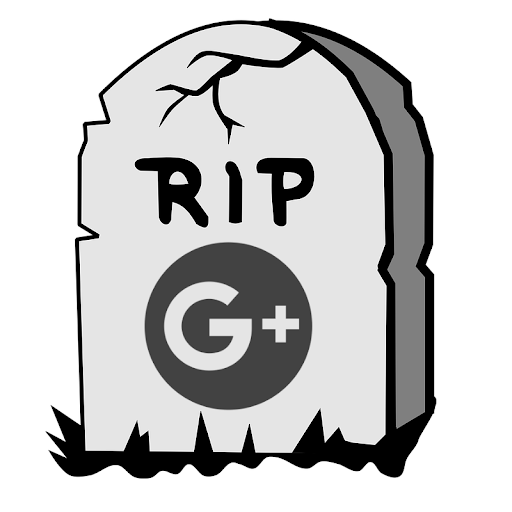 There's been a Google+ breach. The tech giant announced in a blog post this week (October 8th, 2018) that they are sunsetting their wildly unpopular consumer version of Google+. While it would normally be a very big deal to shutter a major social media channel, this was a weird exception. As an NPR reporter said on the radio this week, "The surprising thing wasn't that Google+ suffered a massive data breach, or that Google is shutting it down, it's that it was still around at all."
From the Associated Press: "When Google+ launched in 2011, it was envisioned as a possible rival to Facebook, but Plus flopped and quickly turned into a digital ghost town, prompting Google to start de-emphasizing it several years ago."
Google+ Breach
When a data vulnerability was discovered back in March of 2018, Google patched the potential leak and decided not to make the news public, having failed to discover any nefarious intruders taking advantage of the hole in the fence. The decision was also made to take Google+ off life support.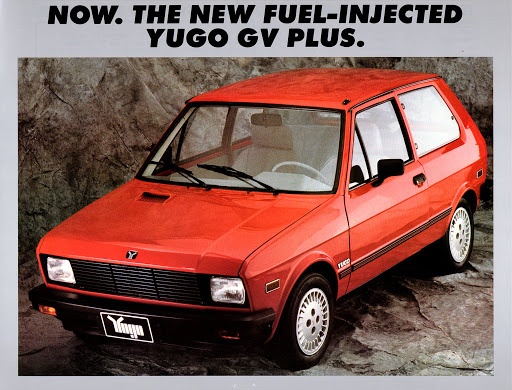 The situation is akin to installing an alarm system on your Yugo, only to discover that it never worked. And that no one wanted to steal it. Google+ was not a complete failure, though. It gave us some eminently useful products like Google Hangouts (which we use here at UWW every day), and Google Photos.
By August of this year, Google+ will join the ranks of underachieving tech projects like the Segway, the Windows phone, the Samsung Galaxy Note 7 and Google glass. To quote Google's VP of engineering, Ben Smith, Google+ "…has not achieved broad consumer or developer adoption, and has seen limited user interaction with apps. The consumer version of Google+ currently has low usage and engagement: 90 percent of Google+ user sessions are less than five seconds."
Your Google Plus Account
What does this mean for you? Unless you're one of the very few who regularly used Google+, not much. There will be continued support for the Enterprise version of G+ because there are quite a few larger companies out there who use it as an intra-office social space. Ben Smith again, "…we have many enterprise customers who are finding great value in using Google+ within their companies. Our review showed that Google+ is better suited as an enterprise product where co-workers can engage in internal discussions on a secure corporate social network."
Data Security at United WebWorks
Data Security is always an important topic. Here at United WebWorks we protect client data by the time tested techniques of using Secure Sockets Layers (SSLs) to encrypt any data that moves between the user and the web server and brute force protection (like locking you out when an incorrect password has been entered too many times) to stop any intruder from getting access where they shouldn't. We also stay on top of the most up to date security applications and firewalls to prevent to keep your data safe.
Our Response
We currently post social media-focused content on Google+ for our clients. Like every responsible internet marketing company, we did it because of the potential favorable effect on internet visibility, and because it took very little extra effort to publish on G+ using a post aggregator like HootSuite. While it did offer a slight advantage in online visibility, broader content distribution and local search, it turns out that it's main purpose as a rival to the big channels didn't pan out. No one has been engaging with those posts like they do with Instagram, Twitter, Facebook and LinkedIn.
Just so you know, Google+ accounts are NOT the same as a Google My Business (GMB) accounts. In the past it was helpful for some of our clients who used social media to have both. In contrast to G+, GMB hits the mark of helping searchers find what they want. All businesses should maintain a GMB account to show up in the local search results where Google can display your contact info, map location, reviews and photos.
We plan to continue posting our clients' marketing messages on platforms that work well for them, and continue to monitor security issues with all of our internet marketing services, as usual. We're also planning to wind up any G+ accounts we use for marketing our clients.
Delete your Personal G+ account
Do you have a personal Google+ account and want to delete it? Information is starting to pop up on technology news sites. Here's How to delete your Google+ account on C|net. It's surprisingly easy and quick to download and delete.