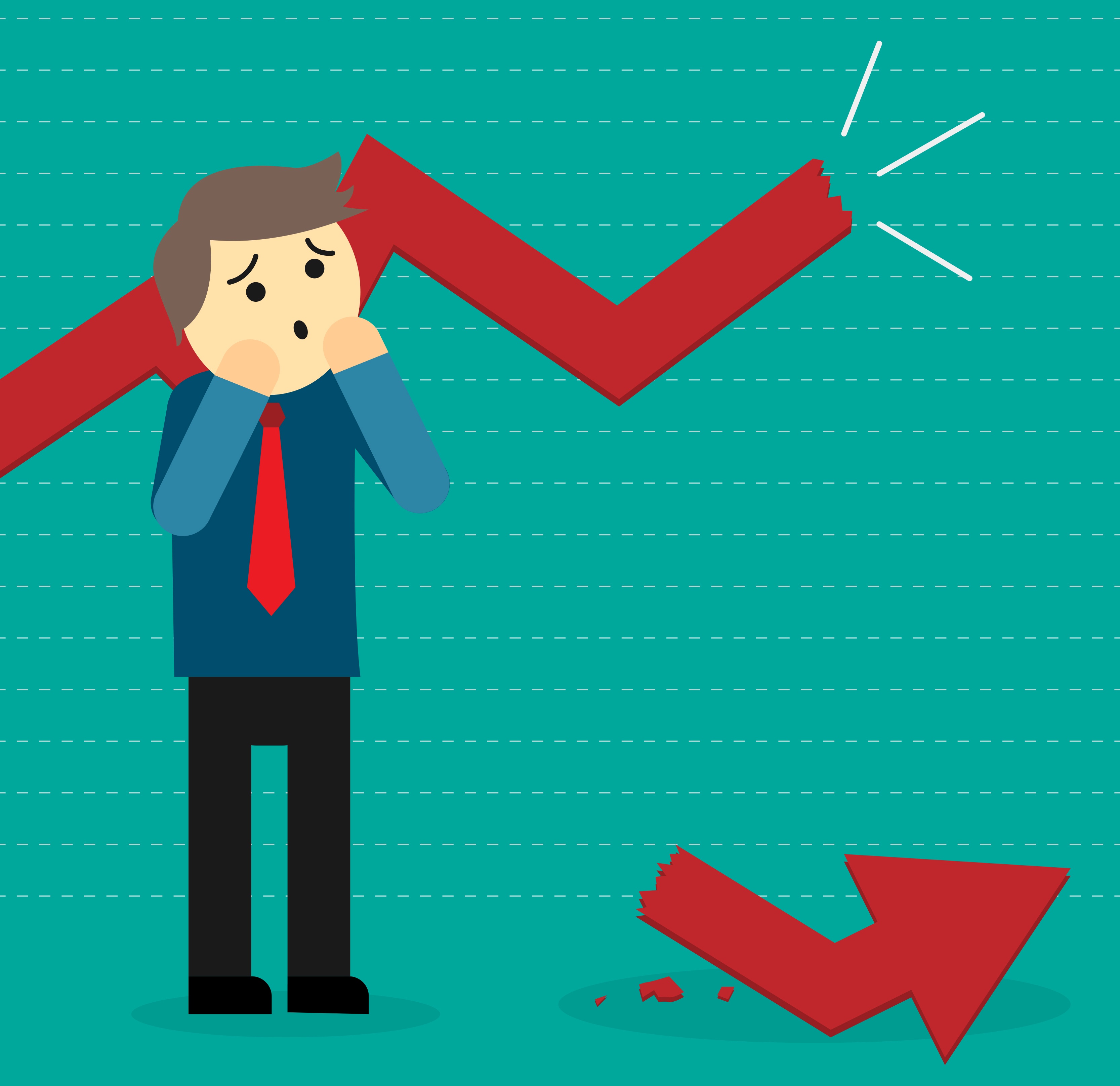 For a successful marketing strategy, your efforts should be focused on satisfying your customers. The only way you can succeed at this is by getting to learn their needs, preferences, buying behavior and online trends. Understanding the
methods your competitors are using to keep their clientele base growing, happy and full of expectations is also critical.
The following are some things you can do to achieve business growth.
Don't Just Create Content for Current Customers
It is important to remember that your current customers were at one time just leads or everyday audience. It is a long journey transitioning from a lead to a devote customer. As a marketer, you may put in more effort pleasing your clients and forget the people who are trying to decide whether to trust you or your competitors.
Treating them well and giving a soft push in the right direction can be all they need to step into your territory. Also, the effort you make to
please your audience even before they become clients does not go unnoticed. They will be more comfortable dealing with you because they realize you are not just in for the business. It is understandable that you may tend to put your efforts where the results are guaranteed but to ensure a steady business growth, get out of the comfort zone and reach out to a broader audience.
Get More Personalized
When you take the time to know and understand your customers individually, your marketing efforts will be more rewarding. You will understand what can and will not work. Instead of referring to all your clients on general terms, communicate to them on more customized terms. Refer to their details, needs, past interactions, preferences and desires individually.
Although sending one general email can be fast and more convenient, this may not have the same impact a more personalized email would. When you put the customer first, you will find it easier putting more effort to personalize emails. The experience will give you a sense of achievement, and the best part is, your customers notice the effort and draw closer.
A Little Help Can Achieve a Lot
It is not all the time that you can manage to be there when your customers need you. Nevertheless, they would appreciate if you offer the help they want fast. Although this is not humanly possible all the time, you are not out of options. Adopting Artificial Intelligence may be all you need to fill the gap when you are away. You may not be there to answer the messages but getting the right application can help make this possible. Clients can get automated responses solving issues fast and efficiently.
This can also give you peace of mind, allowing better relaxation. You do not have to keep on checking your emails just so that you do not miss a client's communication. But it is important to check what was happening when you were away and add more weight to the automatic responses by ensuring the customer's concerns are addressed properly.
Content is Still King
As much as you would like to put this in the back of your inbound marketing campaign, content should always be your number one priority. The problem is tending to generalize rather than offer specific solutions and information. One thing you should realize is that your audience seeks you because they feel you have specific solutions to their problems. With this in mind, you should create content that is not only engaging but helps solve particular issues.
If you have a website, do not clatter everything but categorize the content so that it gets easier finding specific content. Rather than focus on quantity, pay more attention to quality. When covering a certain niche, exhaust all there is before jumping to another topic. Also, research on the type of information your clients seek. What are their search queries? What drives them to ask those questions?
Also, instead of using plain text, incorporating videos will make the experience more exciting. People tend to check videos more than read texts. Making sure your message is efficiently carried across in all graphics is critical. This should be an entertaining, engaging but enlightening process. While at it, remember to optimize not only the texts but also the videos, images, and audios.
Get Rid of Unyielding Strategies
The internet is very dynamic. The marketing approaches that worked several years ago are redundant now. Getting to know what is working, and the strategies to get rid of will not only save you time but will ensure a faster business growth. Keep on checking your clients' online trends, communication trends, and buying habits. Also, how do they react to your content and marketing strategies? When any of your efforts do not bear fruits, maybe it is time to put it aside and concentrate on others that bring growth.
Key to note is that relying on organic traffic from social media platforms primarily Facebook may not be rewarding even if you have a large following. The number of people who can see your post gets limited by the day. You may find that only 2% of the entire audience gets to look at your posts. Instead of this, invest in adverts and boost the posts. This ensures that more people get to see them. This also gives you a chance to choose the demographic regions, user preferences, and gender that the posts should reach out to.
Also, people tend to shy away from long texts and eBooks. Instead, design shorter content in the form of surveys, videos, animations and other eye-catching methods. If you have to make a long post, also give a summary of the points to enable those who do not want to go through the whole writing to peruse through the points.
When you focus more on your customers' positive experience, you are likely to have an edge over your competition. Customers tend to stick where their needs and concerns are met.
The number one way to achieve all of this for your business is to hire someone who knows how to do it already. The team at United Web Works in Savannah is experienced both in website design and online marketing. Our strategies have proven successful time and time again, the backbone of which is tailoring our approach to each individual company's needs. Call us today at 912-231-0016 or fill out an online contact form for a free consultation. 2018 is the year your business could grow in ways you've only dreamed; you just have to make the first move.