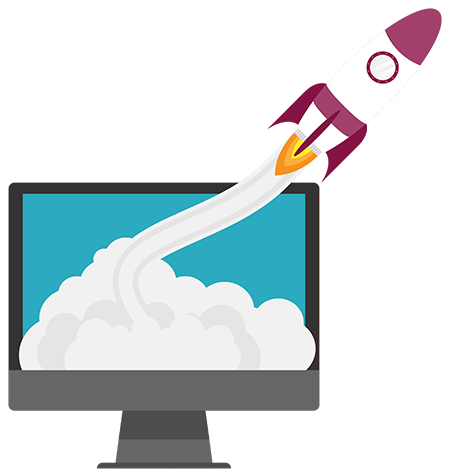 Is Bigfoot (Sasquatch) the missing link? Not according to Franklin Ruehl, Ph.D., the blogger behind "Mysteries From Beyond the Other Dominion." No sir, The large forest-dwelling creatures are actually aliens living here as advance scouts, or under some form of exile from their home world.
If we were to discover that there are extant evolutionary links with our ancient ancestors, it would be a remarkable find indeed! Many are the dollars and hours we spend finding links to our past, or dreaming up possible links to our future.
Links are also of utmost importance when you're concerned with getting found on the internet. The idea of the "hyperlink" was coined by one Ted Nelson in 1965 after reading Vannevar Bush's 1945 essay about a machine called the Memex which linked microfilm pages in a way that allowed a reader to access related information without having to endlessly scroll back and forth through a roll of microfilm.