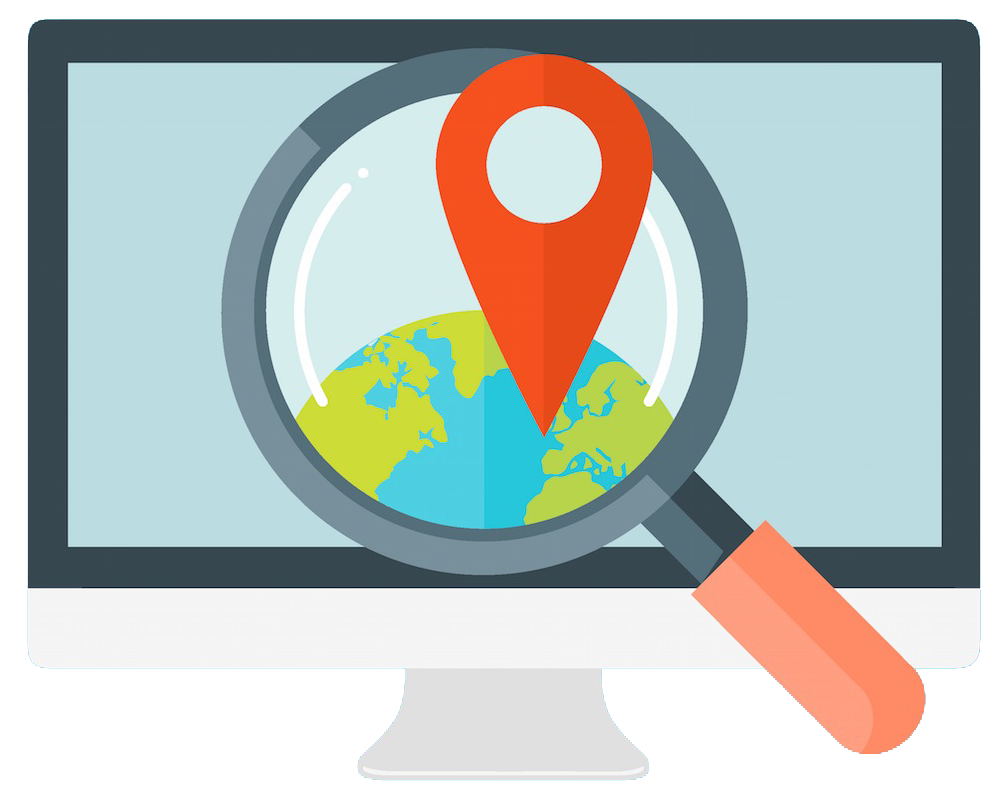 Your awesome website makes you available to the entire planet!
"But," you're thinking, "If only the locals knew about me!"
How to expand your local reach
Unless you're a retirement home or your brick-and-mortar shop is located across the street from one, we're guessing that you aren't actively pursuing octogenarians for new business. My 81 year old father still reaches for the yellow pages when he's fed up with the new girl at his haircut place. Yes, an actual book with pages that contain ads and listings for businesses in a defined nearby area. Those alphabetical listings are the reason for company names like Aardvark Plumbing and AAAA Bail Bonds. He scans through the entries, and when he finds one he likes (often the cheapest, or one with the best coupons), he drives over there to give it a try.