When was the term "credit card" first used in common parlance?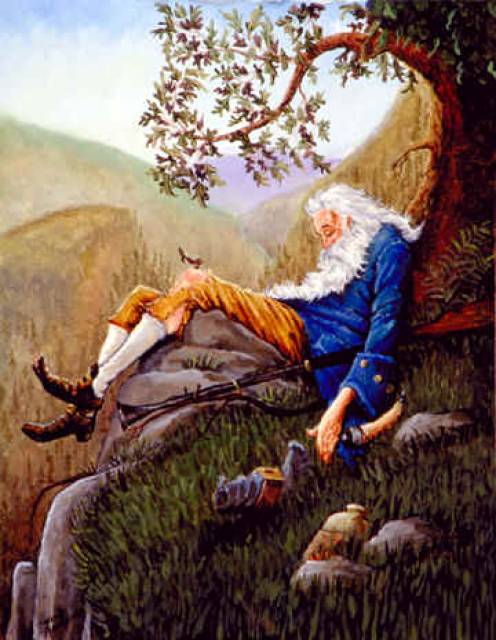 Edward Bellamy in his utopian novel Looking Backward mentions the use of a credit card by the citizens of the United States in the year 2000. His 19th century protagonist wakes up after a Rip Van Winkle-ian 113-year-long nap to find Americans using what is actually a publically funded debit card. Bellamy's book was published in… 1887!
The history of commerce based on credit has a longer history than you might think. It's a history of change, sometimes drastic. While some countries are still more cash-oriented than others, the West has generally adopted a model of short term debt allowing easy access to spendable capital.
Before the late 19th century, we lugged around pieces of paper, scrip, coins, or even gold dust to exchange for goods and services. Sometimes we paid in kind- a couple of chickens for a tooth extraction or a loaf of bread for a belt buckle. In other far flung places folks assigned commercial value to special stones or seashells.
This is one of the things that makes us so interesting. We're always tinkering with better ways to do stuff. AND we're always thinking about how to make a buck off the other guy!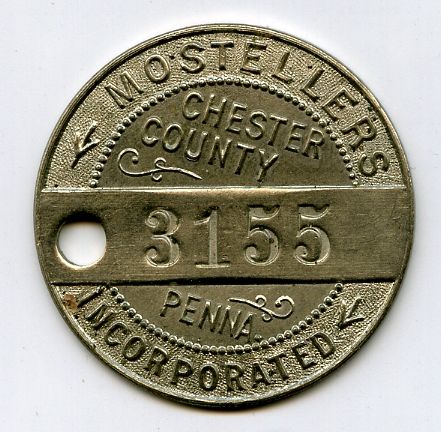 Charge coins were in general use from the 1880's through about 1930. Of various shapes, sizes and materials- celluloid, copper, aluminum, steel and other alloys. Given to customers with charge accounts at local businesses, they were a simple way to identify the shopper and transfer their number to a receipt by hand. This soon evolved into the charga-plate as the 1930's came along.
Businesses are always on the lookout for innovations that improve efficiency, accuracy and customer service, and the idea of buying on credit remains one of the most influential. Charga-plates now allowed merchants to simply take an imprint of the embossed metal plate, reducing errors and time for each transaction.
Oil and gas companies began issuing charga-plates, then cards, to their customers as our thirst for gasoline increased. This was followed by Air Travel cards issued by American Airlines and the Air Transport Association. Use of consumer credit exploded with the adoption of general use cards like Diner's Club, Carte Blanche, American Express, Bank Americard (now Visa), and Mastercard.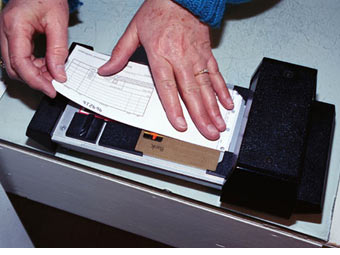 The technique of using a device called an addressograph to imprint a carbon paper charge slip with the information needed to identify and bill customers took precedence well into the 1980's when it was all but replaced by the use of a magnetic strip that could be read by a decoder. Today's plastic credit cards are backward compatible, featuring the raised numbering and lettering for use in a "knuckle buster" device that takes a physical imprint (You can still sell on credit when there's no electricity!), a magnetic strip for swiping and now a tiny chip that can also be read by inserting it into a digital reader.
It doesn't take a crystal ball to observe that online commerce is rapidly gaining as a preferred method of buying and selling. Like the early iterations of the credit card, the internet marketplace hasn't reached full maturity. Online shopping has maintained a steep upward curve for a long time now, and there is no reason to bet on it slowing in the near future
If you haven't explored the advantages of moving some or all of your business online, you might end up like the last store in town that doesn't take credit cards. The best part is that you can use dollars you are ALREADY spending on marketing! In fact, you might just get a better bang for each of those bucks from the exposure you get on the internet
So where is the headed for your business? Start with a customer-focused, well-designed website that has been augmented by SEO, Social Media presence and inbound marketing structures and grow from there.
Consider this: businesses that regularly post a blog on their website, compared with those who don't blog at all generally see about 67% more leads.
And this from eMarketer: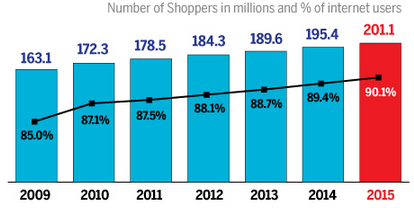 Well, you already knew that the internet was the next exploitable technology that business would use to grow their revenue. Think about what you could do in the next 60 days that would start the process. Find out about the possibilities for increased efficiency, increased advertising reach, increased numbers of leads, better targeting for your marketing efforts. We think you might be surprised by what you find out.
It's highly likely that you'll need outside help. Transitioning to more online marketing strategies with your existing skill sets probably won't happen without at least one new hire. Or, for a similar cost, you can outsource to an online marketing expert (like United WebWorks online marketing Savannah!) to get you started. Ask these questions before you make the leap:
Do you work out of an actual brick and mortar location?
An online marketing Savannah company's commitment to an office and a permanent staff demonstrates a pledge to their customers. Having someone to answer the phone when your call is so important!
What past results have you seen? I'd like some assurance about my ROI.
Beware of novices or one-man-shows. Pick an tenured agency that has clients from various industries. Ask for samples of their work and results (in dollar amounts) that their clients have seen.
OK, just how do we measure the impact on my business. How do we measure success?
Honestly, you don't just want more traffic to your website or more Facebook likes. You want more leads and more sales. An agency that knows your goals and brings in more leads and clients is way better than a group that merely promises to provide you with 800 new Facebook "likes."
What ideas do you have for helping me meet my goals?
You need more than good blogging for success in the online game. Keyword research, social media savvy, detailed search engine optimization, relevant email marketing are absolute prerequisites for any online marketing project. Custom solutions should be no problem.
Tell me about your support services after I sign on
You should expect that your web marketing partner will continue to answer questions, help troubleshoot, make adjustments, give training and updates along with regular reports on key metrics.
Learn more about choosing a web design company.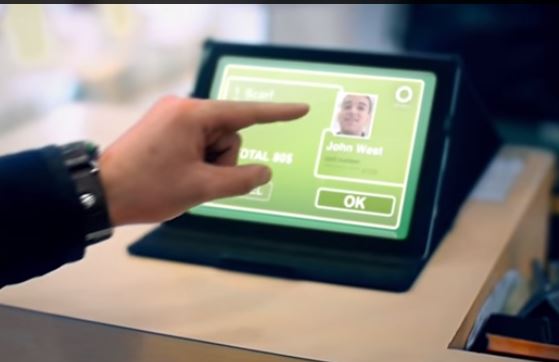 What's next? The credit card may be going the way of the charga-plate. How does paying for your purchases with… Your Face? From Fast Company:
"The actual mechanism is as simple as it sounds: To confirm a transaction at point of sale, the user simply has to present their face to the camera, watch for their ID to pop up, then click "OK" on a tablet display to confirm that yes, they actually do want to make a purchase. There's said to be no payment card involved, no wallet, no mobile phone use involved—which implies that the system stores your ID centrally along with details of your payment method."
We wonder if Uniqul will notice that your hair is getting a bit too long and offer a coupon for a style at HairCuts R Us…
Speaking of offers, click on this Internet Marketing Assessment ebook cover to get the latest from United WebWorks Online Marketing Savannah, then give us a shout. We would be delighted to talk about solutions customized for you!