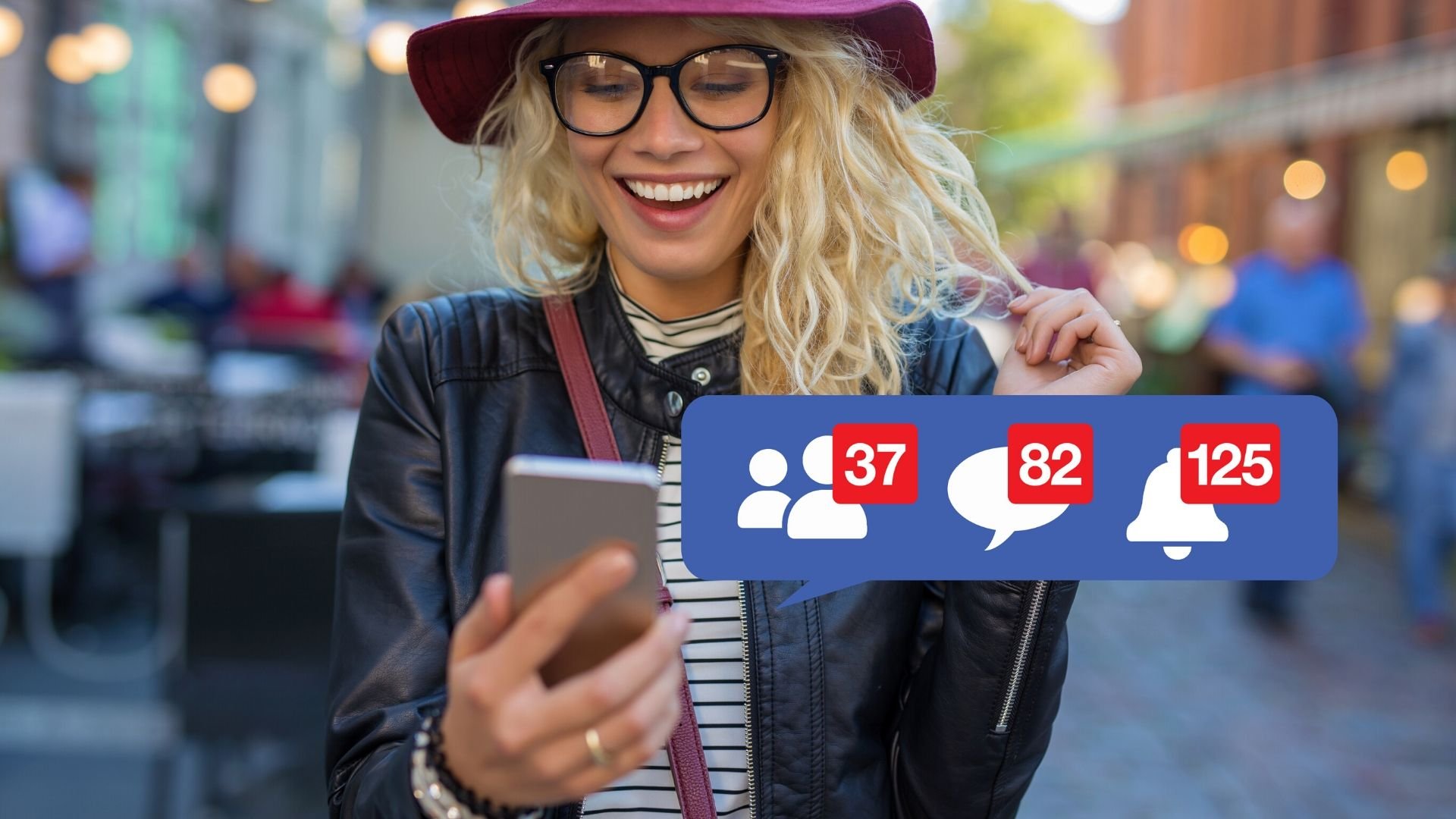 This article is part of our 2021 Social Media Video Marketing Guide Series.
If you haven't started using videos in your social media campaigns, you're missing out on big opportunities.
People watch more than 100 million hours of video on Facebook.
Time spent watching video on Instagram is up more than 80% compared to last year.
We are creating a series of articles that outline a video marketing strategy for each of the 3 major social channels, Facebook, YouTube, and Instagram.
In this article you'll find strategic tips to make your Facebook videos fun, emotional, and shareable.